One from the Designer: Incarnate
Posted by THE CARDINAL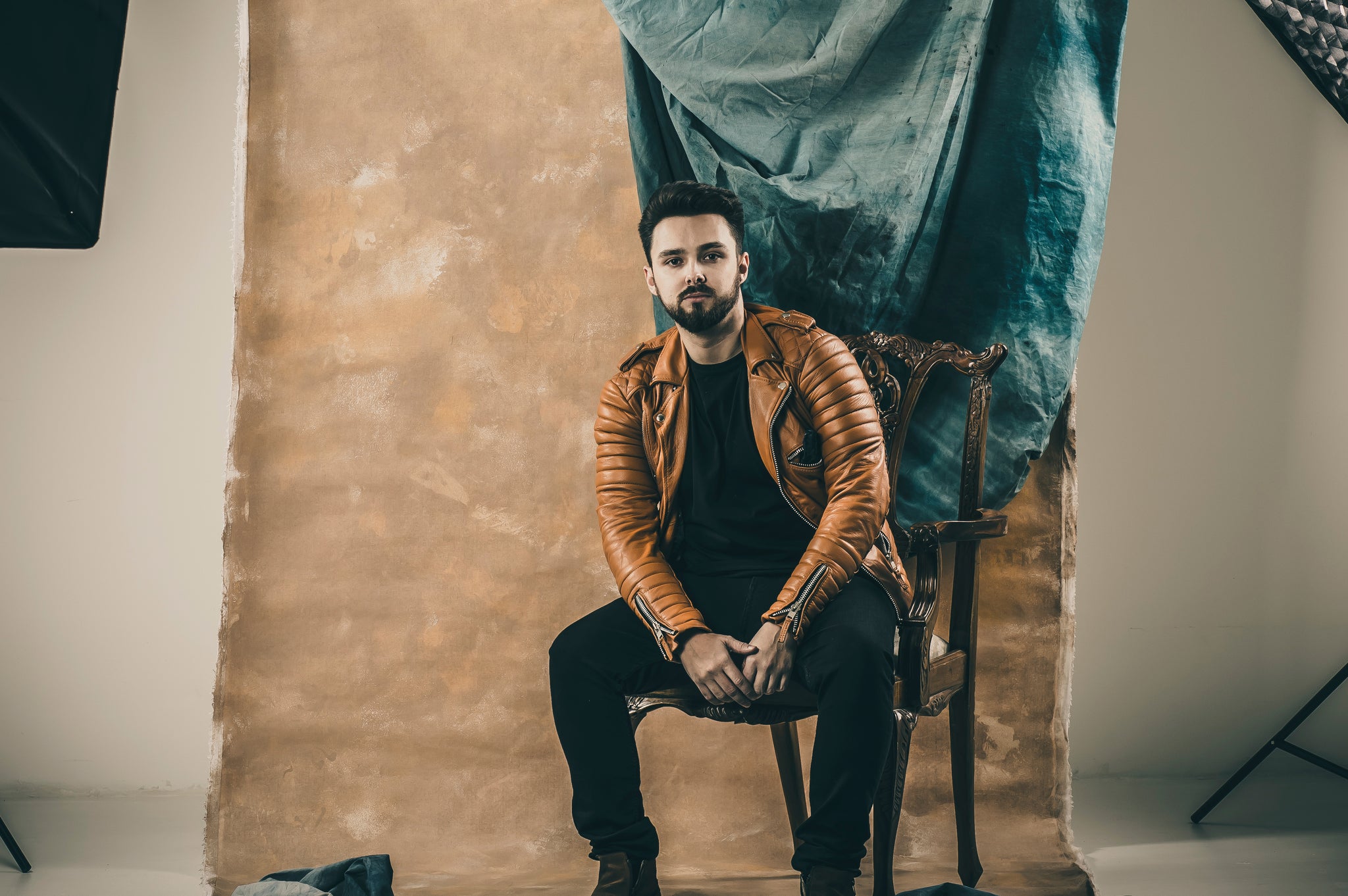 Founded by designer Andy Conway in November 2016, Incarnate ® sets a new standard in luxury streetwear; blending exuberant colour and artwork with a classic tailored silhouette for both men and women. The North West England based brand's signature style is well documented and popular within Manchester's vibrant music scene where the bespoke options on all available jackets truly embody creativity and self-expression summed up in the brands strapline "Do Your Own Thing".
"To create something exceptional, your mindset must be relentlessly focused on the smallest detail." — Giorgio Armani
Having luxury stockists in both the North West and London is something we are really proud of and continue to push a retail based strategy with a view to get our garments in peoples hands, most recently expanding on our growth with a few a key strategic online retailers.
Brand Mission Statement
Luxury statement pieces of exuberant colour.
Tailored silhouettes blended with contemporary design.
The antidote to the norm.
Following the successful launch of our pioneering leather jacket design "Ghost" we have followed up with a brand new silhouette inspired by the 1950's original biker jackets complete with our signature heavy duty hardware and pocket square known as "Spectre."
Young and Rebellious
The Underdog with a bite
#DOYOUROWNTHING
www.incarnateclothing.co.uk
Collection 2019
Sale 70% Off
Title for image